---

Every tile comes with an unrepeatable barcode. Register your tile, upgrade players, trade, and compile your dream team.  

Every tile is hand-drawn from artists all around the world. There are 200+ tile variations in Series 1.  

Every tile is AR enabled through the companion app. See your favorite players move and flex on their opponents.  
---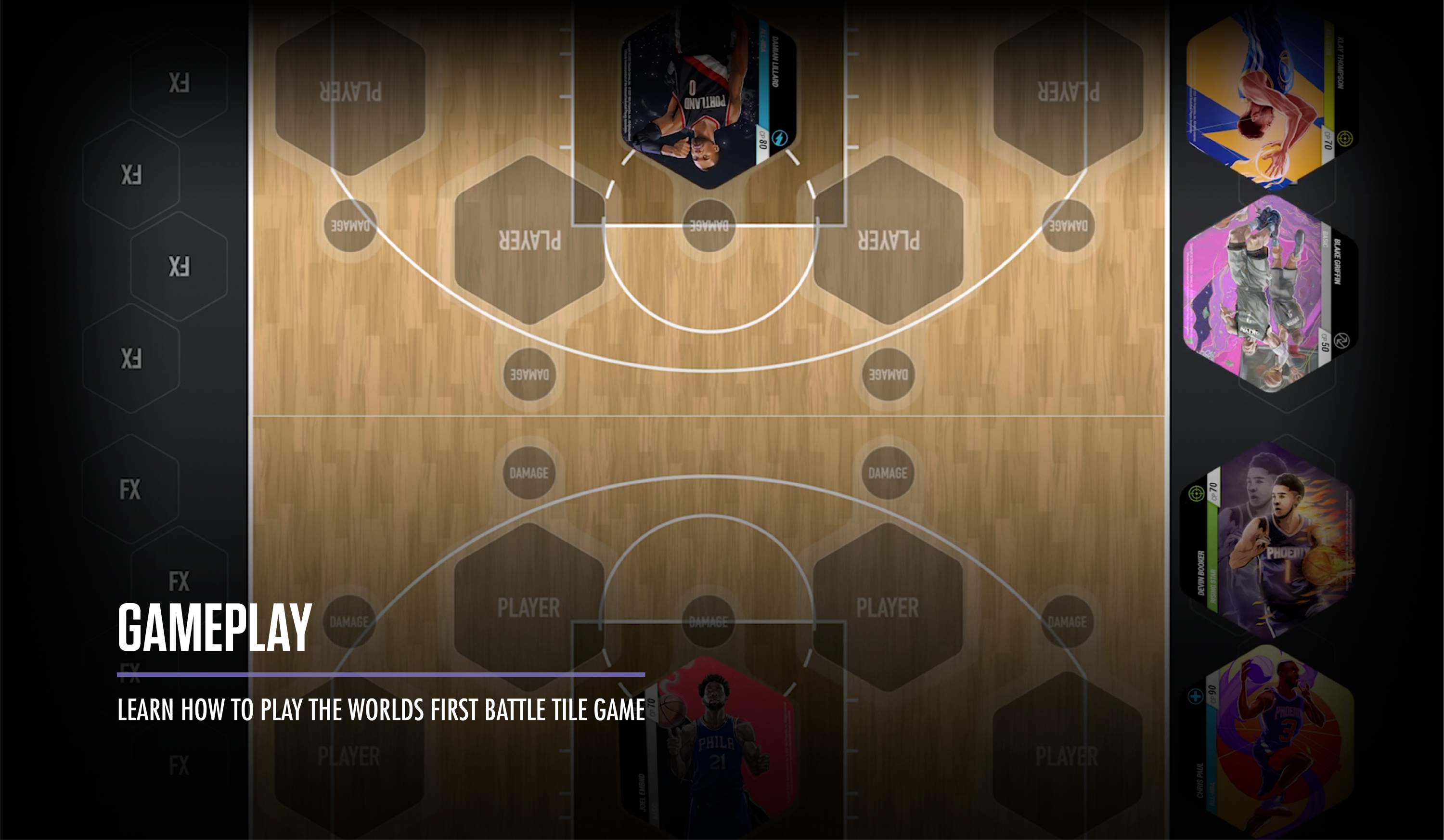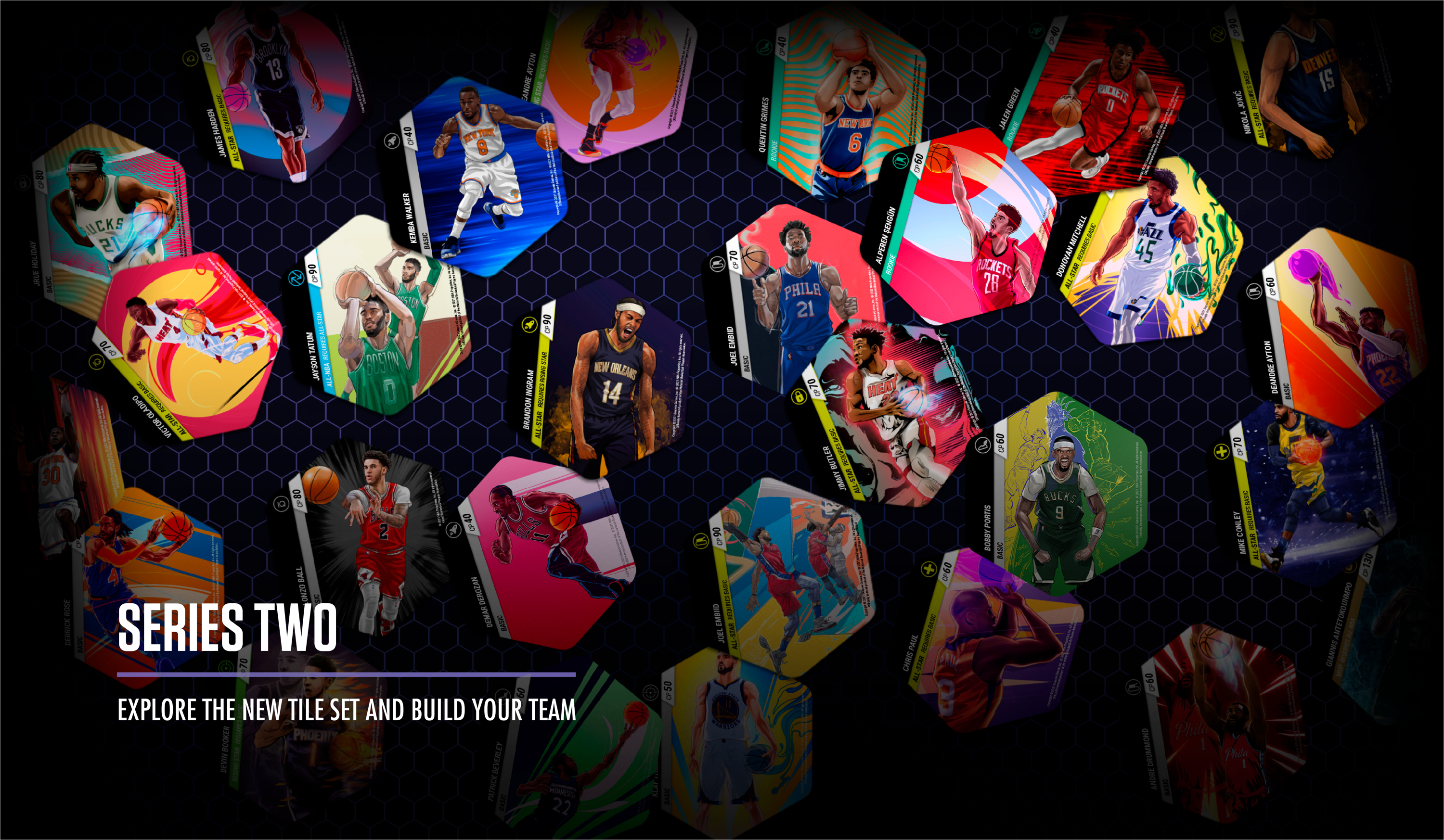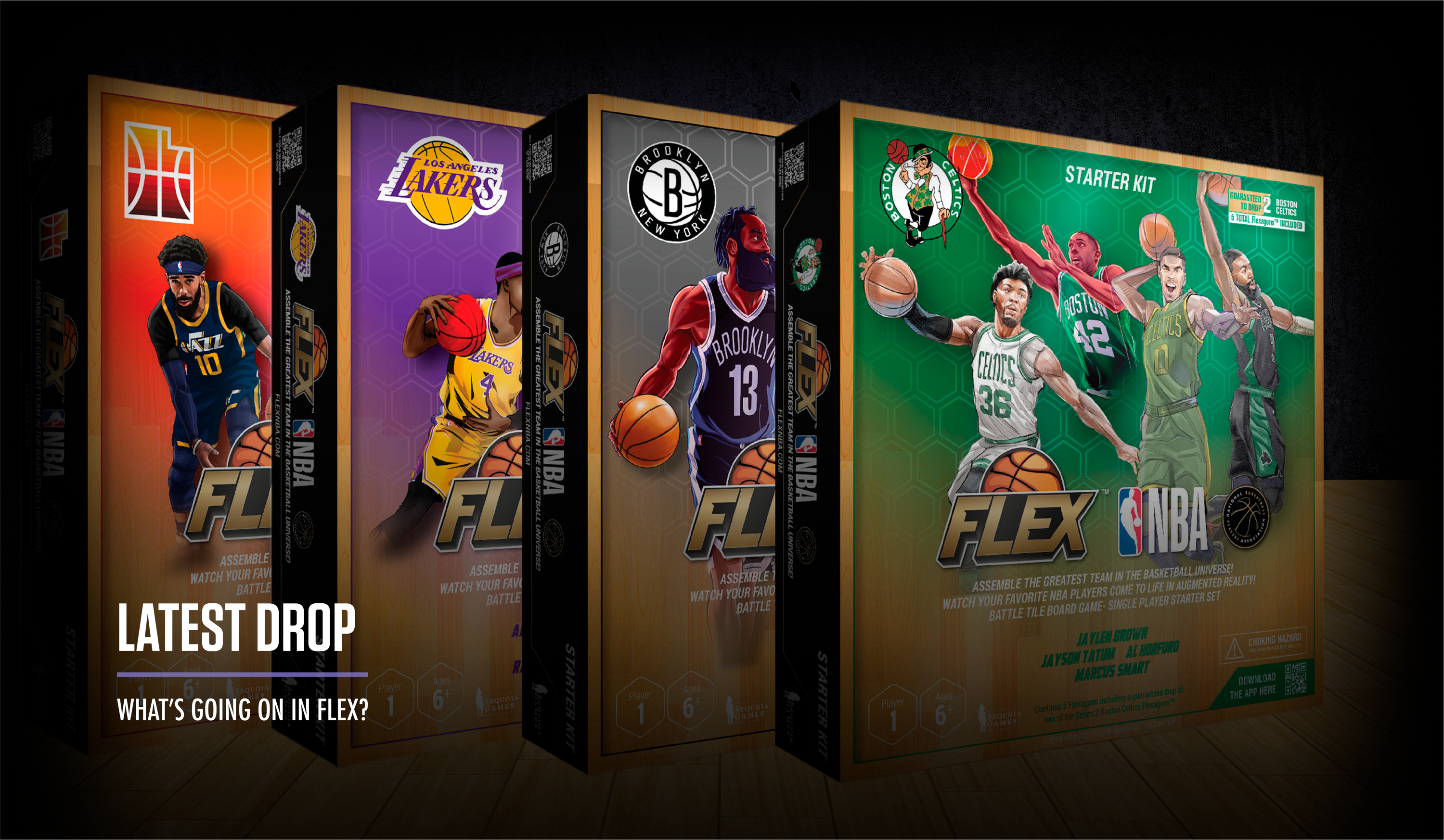 SUBSCRIBE TO OUR NEWSLETTER
Recieve our latest weekly releases, offers, guides and more.