---
---

---
---
Product Shipment Update from CEO and Founder of Sequoia Games

---
Supply Chain Issues: How Are Global Shortages Affecting Local Customers?
Dear Valued Flex NBA Customers:
My name is Daniel Choi, Founder, and CEO of Sequoia Games. To those who have pre-ordered our first release, Flex NBA. We have a bunch of good news: we have high demand, are hundreds of percent oversold, and have received a lot of great press. The initial hype and uptake of our product have been fantastic, despite having sent out only our Kickstarter orders so far.
This fantastic launch has been met with some unfortunate news. Port congestion out of Long Beach is so historically bad that every retailer, including major companies, has been hit with delays and backorders. Not only is the congestion bad, but a shortage of labor and local laws that prevent containers from being offloaded quickly have made the problems worse. Here's a link to one of the many news articles talking about these issues. https://newyork.cbslocal.com/2021/12/06/supply-chain-issues-global-local-shortages-2021/
We know that this is a great gift for the holidays, and many of you have been waiting patiently for a while. Unfortunately, we cannot accurately predict delivery dates.
In response, we have aggressively pushed manufacturing to meet this growing demand to prevent this type of delay in the future. We did not expect our initial order to sell out so quickly.  
While this is frustrating, one thing you should take some positivity from: as an early Flex NBA adopter, your product will carry a lot more value because you wisely purchased the Season 1 Series 1 First Mint product, which is a much more limited quantity with respect to how much is being manufactured right now for our next shipment due in February.
Some of you that have heard me speak know that I value customer loyalty. I am a gamer and collector myself, so I know how important community and customer service are to building a great brand. I am personally committed to making sure that despite these issues, your experience is as best as it can possibly be. Your comments, emails, and support are not ignored. We are burning the candle at both ends trying to find ways to get this into your hands as soon as possible. When it does get into your hands, we are also working diligently to make sure your experience playing and enjoying Flex NBA will deliver on our promise: To create a technologically groundbreaking new way to consume sports and entertainment, as we bridge the gap between the physical and digital experience.
Thank you for your patronage. It is important and I promise to continue to reward you for taking part in our historic launch, which will include perks and in-game badges/rewards only available on the Flexagons we have shipped to you. Our technology will allow us to track each of your registrations and link them to your accounts, so stay tuned for more updates and an even bigger 2022.
Please follow us on all social media platforms @flex_meta for the latest news, including exciting in-app enhancements coming this holiday season.
Daniel Choi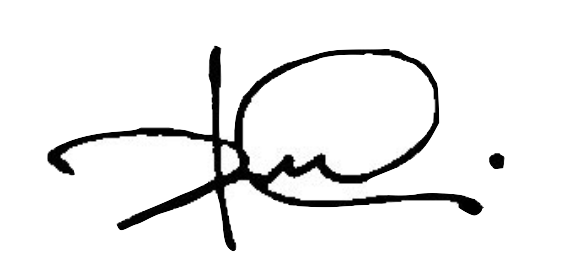 Founder & CEO | Sequoia Games, Inc.
A groundbreaking studio creating games that seamlessly connect physical and digital experiences.
---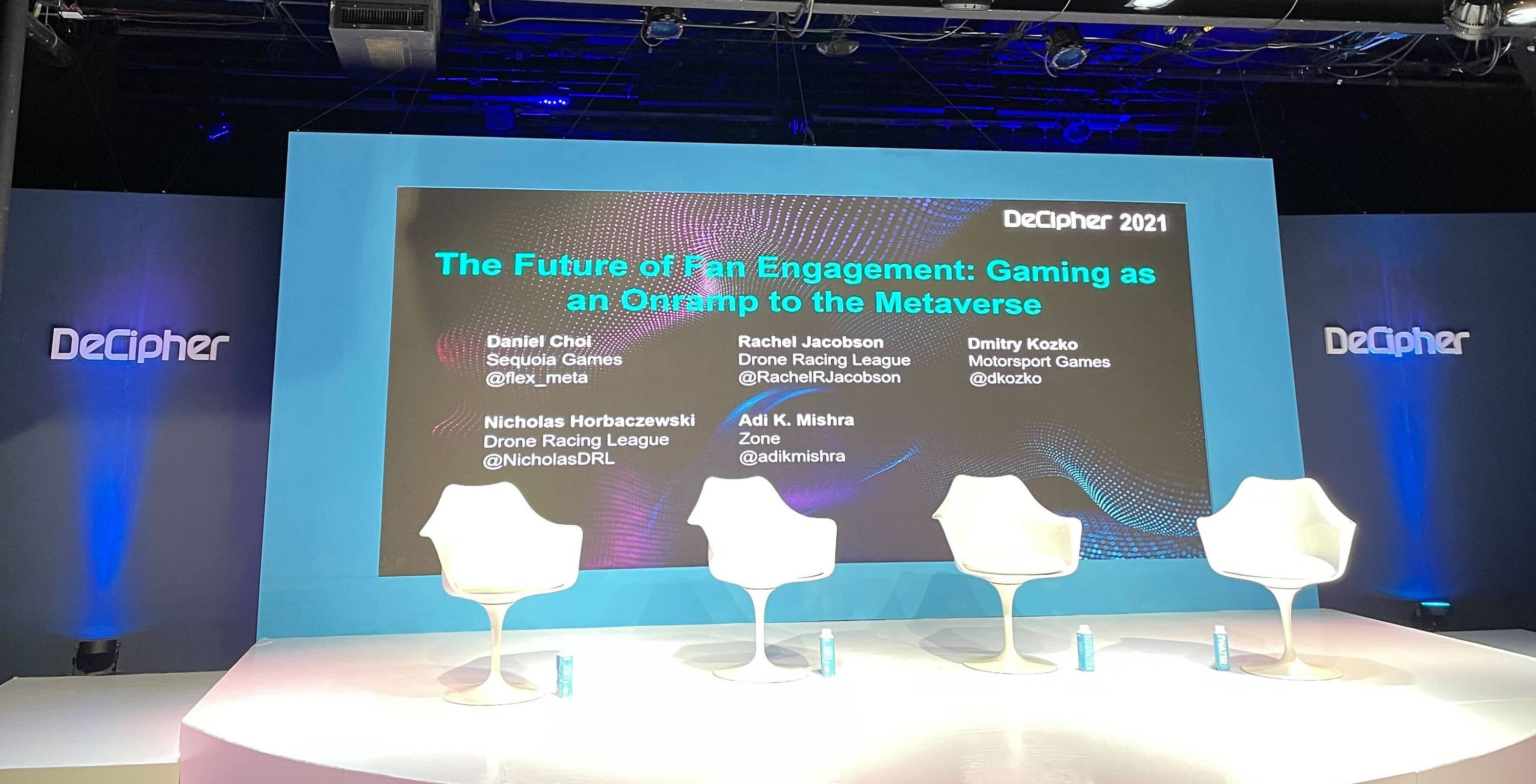 Flex NBA Founder and CEO of Sequoia Games in Miami, Florida
This inaugural two-day experience convened the community of builders, businesses, investors, and strategic stakeholders deciphering the future on Algorand.
Algorand is a strong investor of Flex NBA and has invited our founder and CEO, Daniel Choi to come come speak at this national event in Miami, FL. Daniel was one of the featured speakers for 'The Future of Fan Engagement: Gaming as an Onramp to the Metaverse'.  
---
POTENTIAL NEW INVESTORS FROM NBA PLAYERS?

Need copy about meeting and introduction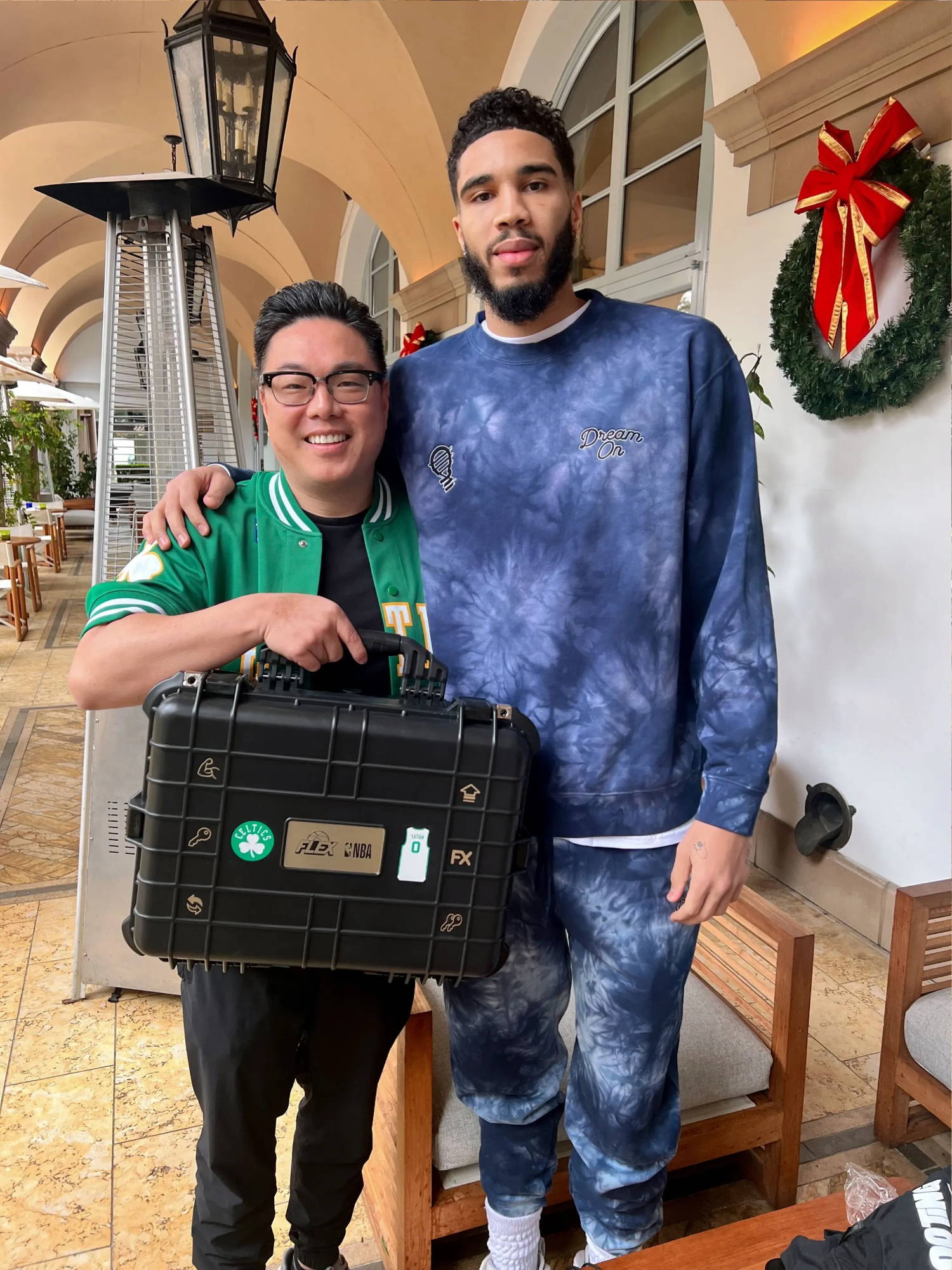 ---
---
FLEX NBA INTERVIEW: MERGING BOARD GAMES WITH AR HOOPS
BY JASON WILSON | 7:00 AM PDT | SEPTEMBER 6, 2021
SEQUOIA GAMES ANNOUNCES 'FLEX NBA' AN AUGMENTED REALITY TRADING TILE HYBRID BOARD GAME
BY JEFFREY DOHM-SANCHEZ | 7:27 AM CT | SEPTEMBER 1, 2021
TAKE IT TO THE HOOP WITH FLEX NBA, THE TRADING TILE BOARD GAME
BY BOARD GAME TODAY STAFF | AUGUST 31, 2021

SEQUOIA GAMES LOOKS TO CAPITALIZE ON NBA TOP SHOT FEVER WITH AN AR TABLETOP GAME
BY LUCAS MATNEY | 10:30AM PDT | MAY 11, 2021