The World's First Pro Sports AR Board Game.
Assemble the most powerful team in the basketball universe.

World's 1st Battle Tile Game
Every tile comes with an unrepeatable barcode. Register your tile, upgrade players, trade, and compile your dream team.  

Every tile is hand-drawn from artists all around the world. There are 200+ tile variations in series 1.  

Every tile is AR enabled through the companion app. See your favorite players move and flex on their opponents.  
I got my packs last night and played with a buddy of mine...My all stars were Gobert and Kawhi and I had Paul George as one of my other pulls. Love how they dap each other up.
Solid pulls from my @flex_meta box! Only a millionaire can get my Double Russell Westbrooks. Thanks for amazing artwork and smooth app for registering the flexagons! #flexnba
- Lloyd og Sara
@BootrampGames
Received our @flex_meta package today and wow! My son thinks this is so cool. He wants to collect all the tiles now! Can't wait to actually play it!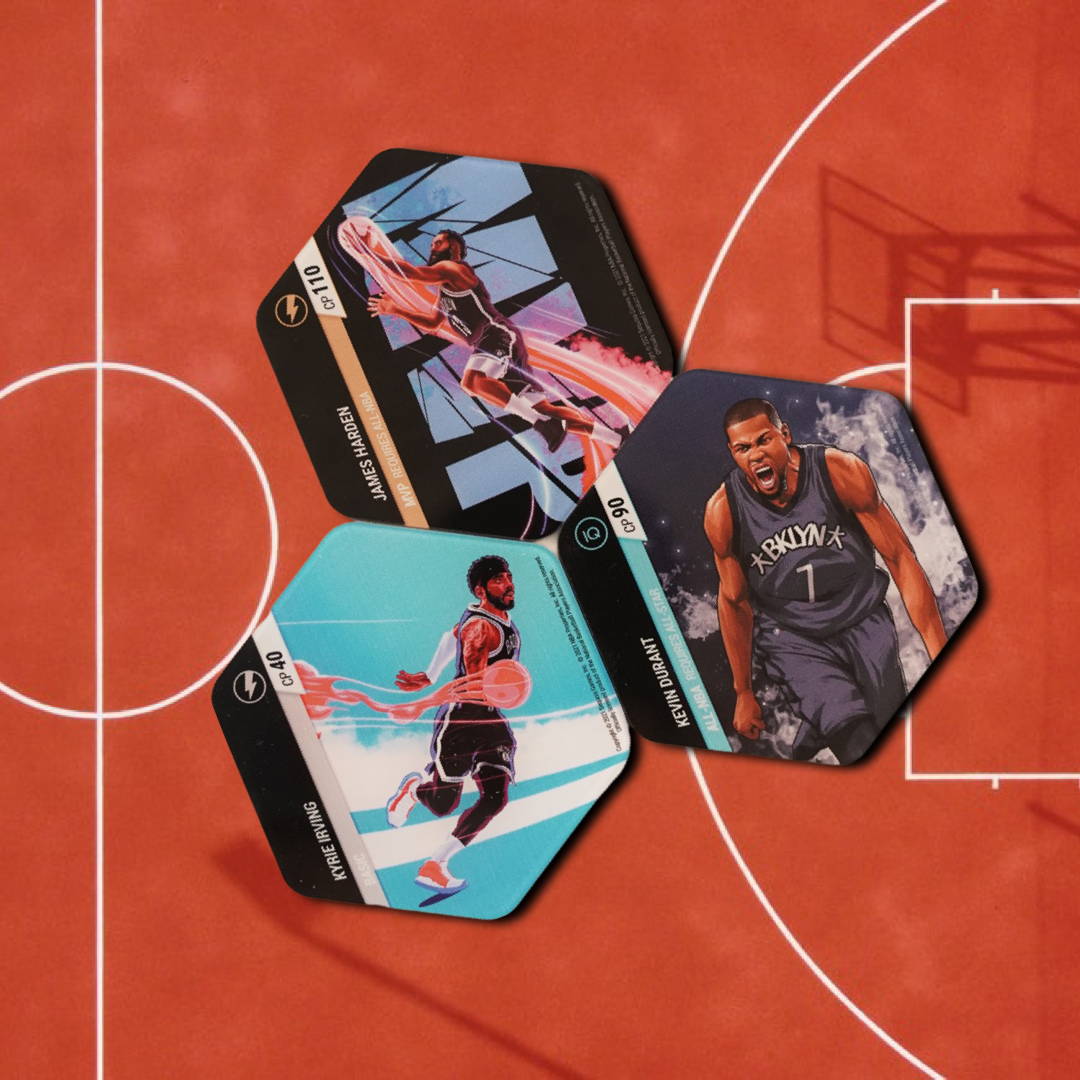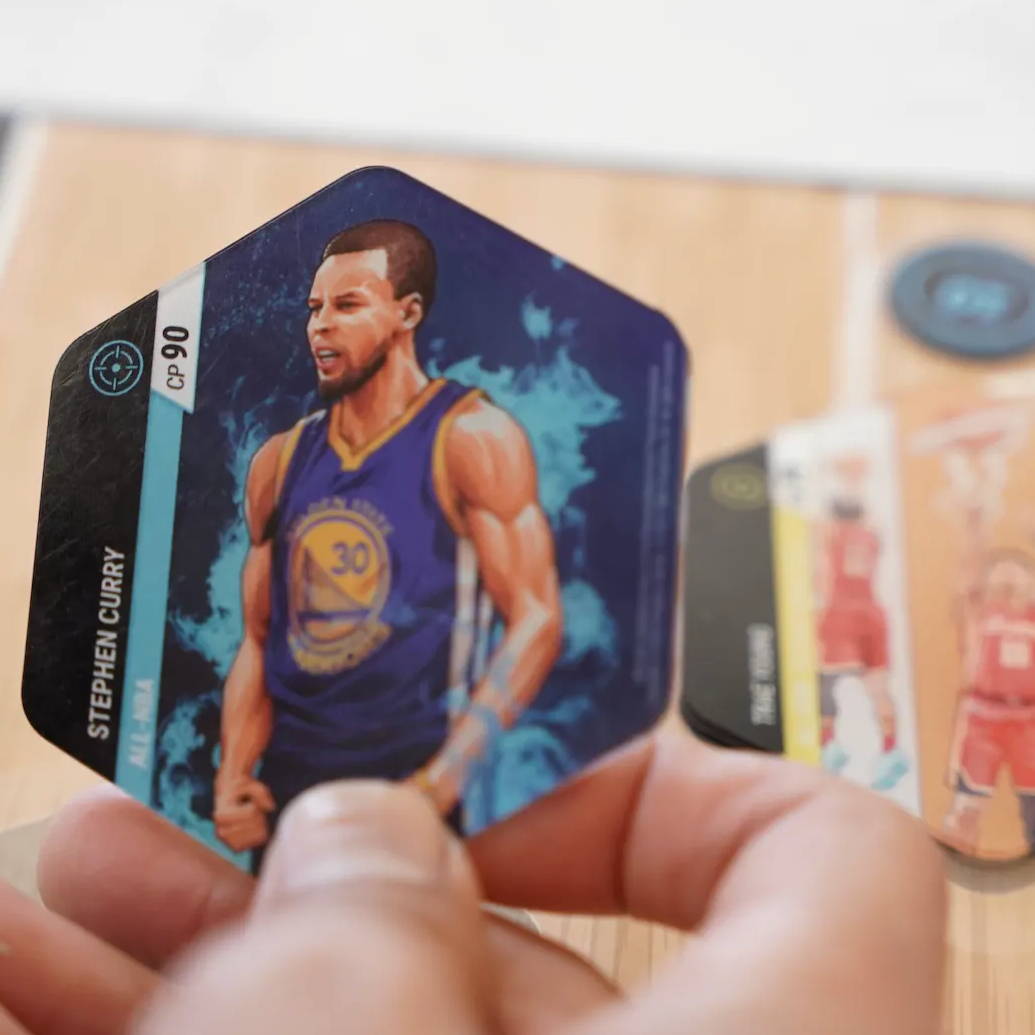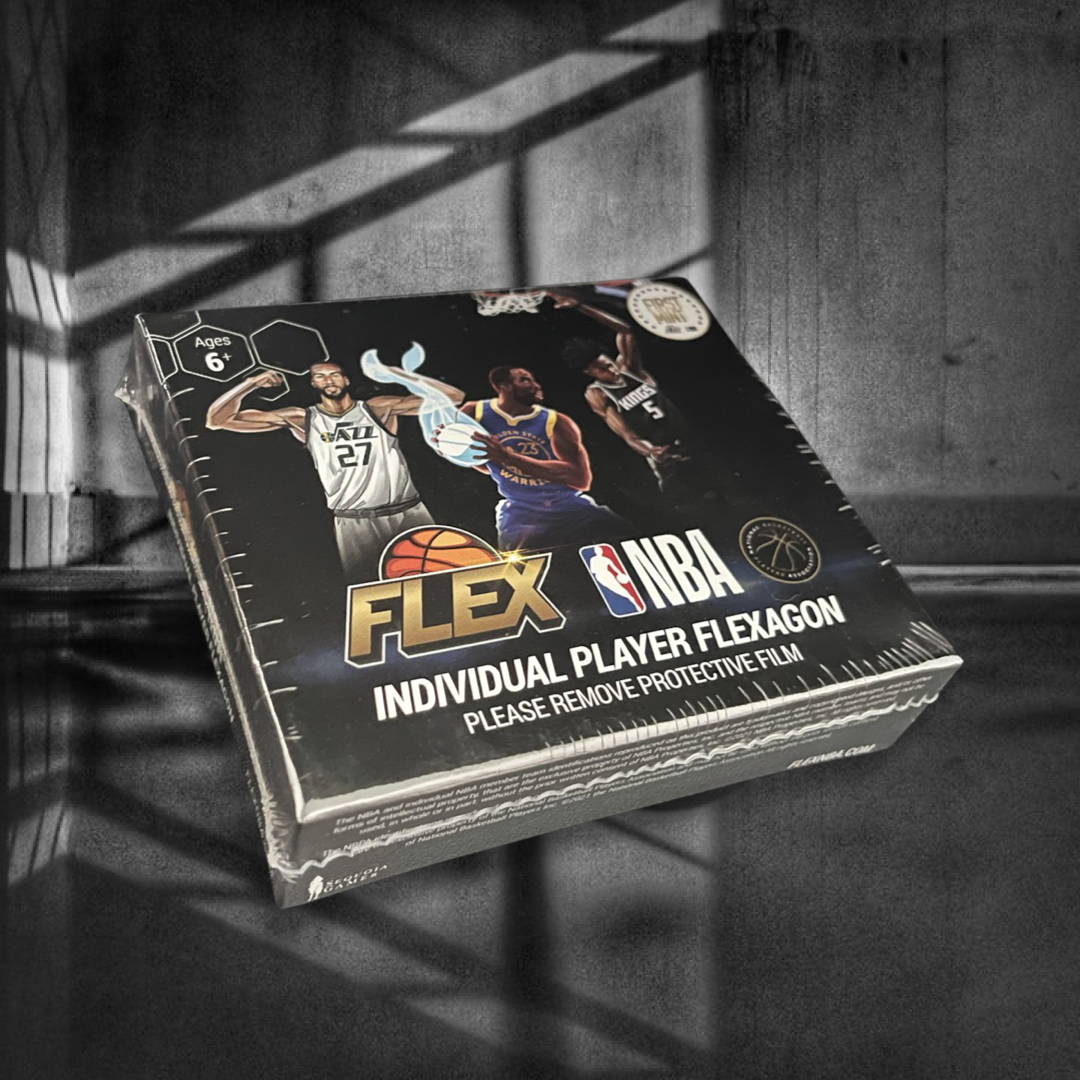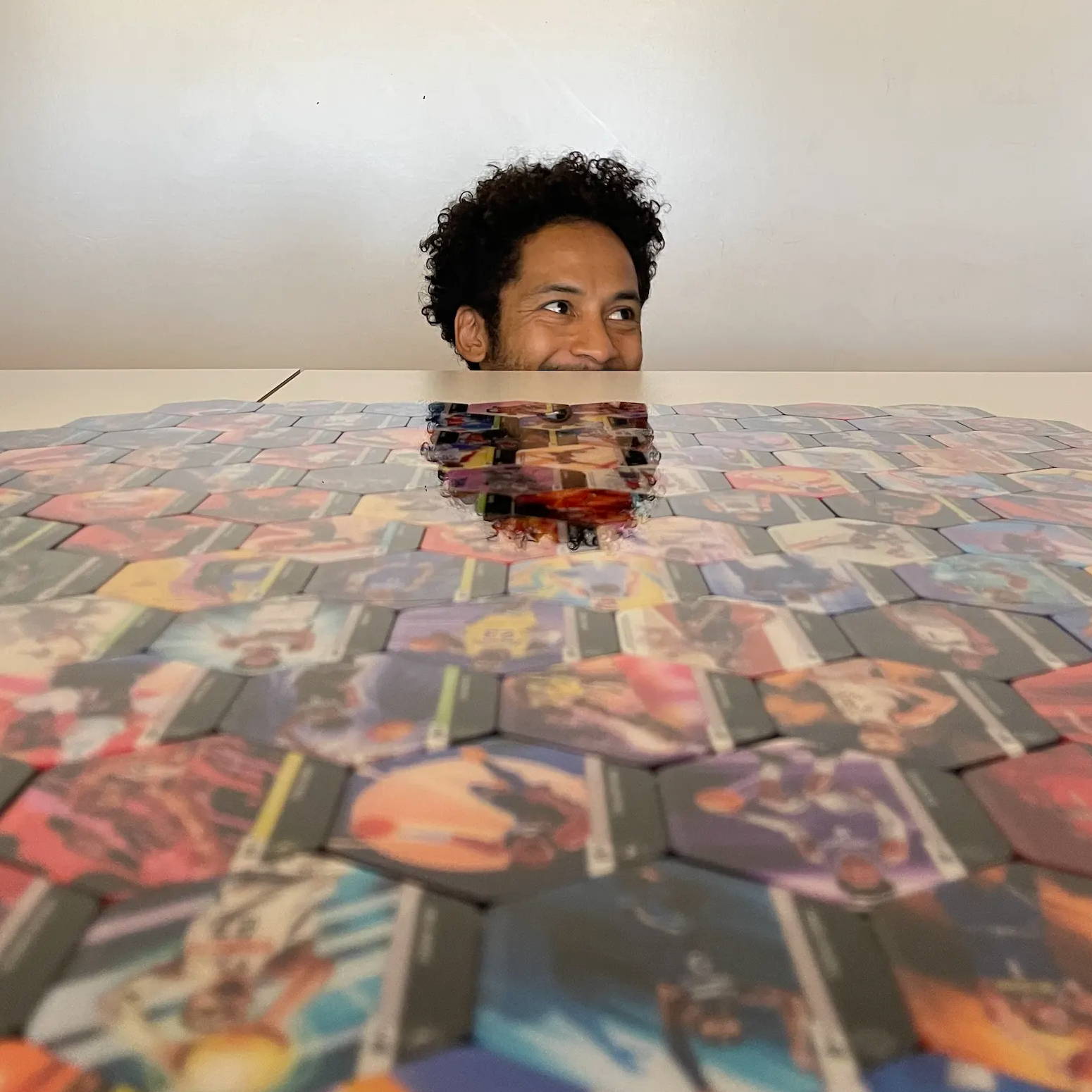 SUBSCRIBE TO OUR NEWSLETTER
Receive our latest weekly releases, offers, guides and more.